I can perform yo-yo act in various scenes such as hall events, festivals, company's parties, music festival and so on. Using a popular toy "yo-yo," I will show you world-class performances that you have never seen before. We also hold yo-yo classes, workshops, and lectures at schools that you can enjoy regardless of age or gender.
We will respond to various appearances according to customer's request, event scale, budget, so please feel free to contact us.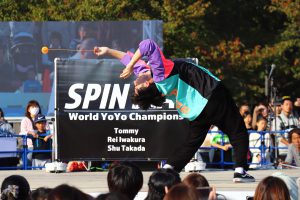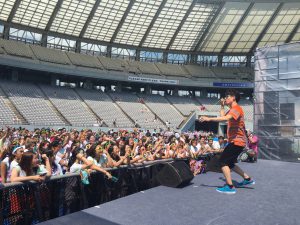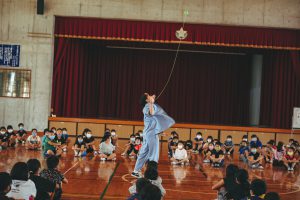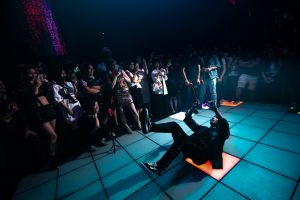 Yo-Yo Performance
Time:3min~30min (1 Act)
I perform my act which is incorporated yoyo into dance and flips. You can enjoy watching not only the old tricks "walk the dog" "rock the baby" but also world-class tricks. Please check VIDEOS to see more.
Required Space:(W)3m、(D)3m、(H)3m~
Yo-Yo Lesson, Workshop
Time:5min~60min (1 lesson)
I can respond to a wide range of targets, such as a "yo-yo class" that teaches a small number of people, and a "yo-yo experience session" where you can play yo-yo at your events and booths. (I can prepare the rental yo-yo for your event.)
Media & Movie Performance
I'm looking forward to your message about  the performance suggestions on your media!
Promotion & Collaboration with Your Product
I'm looking forward to your message about your collaboration suggestions and promotions!
(SNS Followers:Over 200,000 people)